City Bulbs
May 24, 2017
I thought that city lights were beautiful, then I got close and realized they are just flickering bulbs with flies swarming around them. 
I guess that people are like city lights, so pretty from afar, then you get close and realize how sad and real they are. 
Then again they have flies swarming around them thinking they are the most beautiful thing they've ever seen.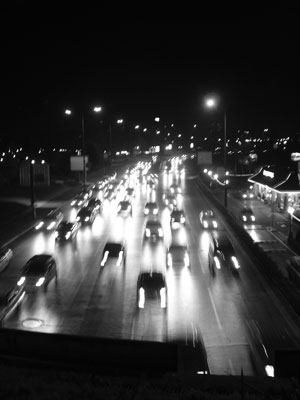 © Marietta S., Pleven, Bulgaria