Home for Happiness and Sadness
May 24, 2017
Home for Happiness and Sadness
A week before
there were a lot of curious looks
at perfect greasepaint 
on actors' faces
on the playbill.
 
The scenario
is like a box of chocolate candies
where happiness 
plays the leading role.
 
The decorations
breathe the fresh air
and fall asleep
behind the curtain
with the eyes wide open.
 
Today the actor is reciting the monologue.
Tomorrow the puppeteer's finishing the play.
A thunder of applause burst out
during the interval.
Joy and sadness have made
This place
Their home.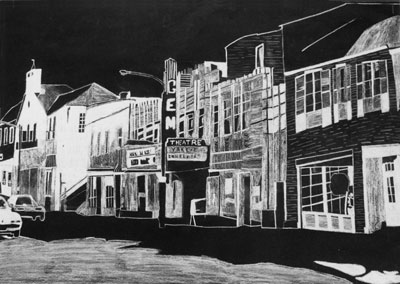 © Chelsea P., Kannapolis, NC