Mocking Song
June 13, 2017

They said to kill me was a sin
If you killed me, you wouldn't win
So here I am, all others dead
No wing to fly with through the wind.
I mock you now, call in your voice
This was not me, it was your choice.
To let me live
Alone and free
Not one to sing with in this tree
Did you ever think
Now just let this thought sink
That what I wanted
Was not what you did
Leaving me here to mock you.
Writers call in my voice
Mocking the world around them
By choice
Shaping it to their will,
But there is no perfect or horrid place
Atop this wretched hill.
Why sing to feel a wing
Why call to tame the sky
Why write to feel like a bird
If what birds do is fly
Through wood and under notice
Calling out their songs
For only the trees to hear
Forget staying there for long.
You will soon land
And find yourself
Alone with only your song
And then you just might feel
How I've felt for so long.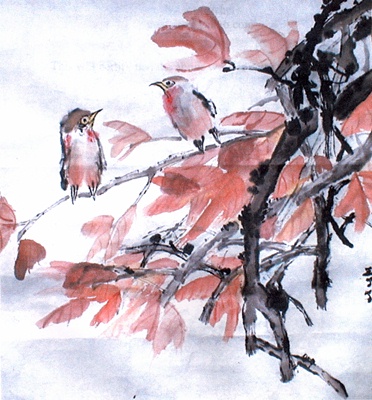 © Tina W., Fresh Meadows, NY