Senior Year
June 5, 2017
I'm being crushed
by expectations.
I can't move;
I can't dodge the imminent blow.
And so,
I just lay there
tied to the ground
by deadlines
and questions.
Where should I go?
What should I do
with my short life
that is wasted
on this constant flow
of worry?
I panic.
But no.
They say
It will pass
It's not real
It's just life
Get over it.
Fate sealed.
But no.
I pull
at the hands
dragging me to the ground.
I stand
Free from the hands
Free from the plans
Free from the way
they said my life should be.
My life.
That's right.
Don't fight the rising tide.
I am strength
I am courage
I am worth it
No longer crushed,
I climb the mountain
with ease.
So please,
stop with your assumptions.
This is my life.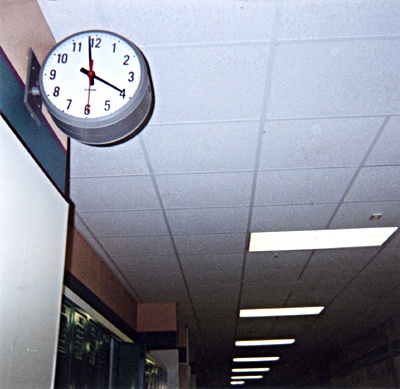 © Blake B., Highland Village, TX