Devil in a suit.
June 5, 2017
I hear loud voices,
and sound of slamming doors.
Her body demands freedom,
from bruises and wounds.
She is burning in agony.
Cigarette burns on her hands.
Her soul needs mercy,
but the devil takes the toll.
A devil with blue eyes,
rosy lips and plush suit.
My breath caught in the coral fleece blanket.
Darkness takes over me.
A great claw of fear grips my stomach,
and begin to tighten its hold.
Barbed wires of dread constrict my heart,
but my feet want to tiptoe to the window.
My eyes want to witness the sight of sin.
My hands want to save the child of god,
but the winner of the brutal game is,
already announced.
I can't win.
You can't win.
The night of misery goes on.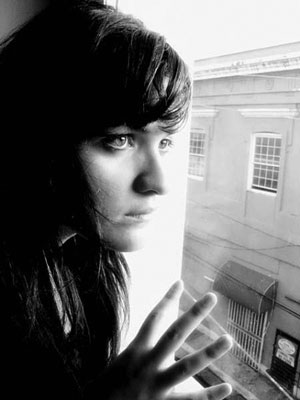 © Eveliz V., Bayamon, Puerto Rico