Listen
May 23, 2017
Open your ears
Look me in my eyes
Hear what I have to say
Because it might just change you
And your stubborn mind
That only thinks what it wants
And frankly just doesn't care.
These words may bring you redemption
And you can thank me later
But for now
For now…..
Hang on to every little piece of advice,
Every comment
Everything
Until the last thoughts have passed my lips
And then it is up to you
To do your part
And evolve
Into the better person
I always believed you could be.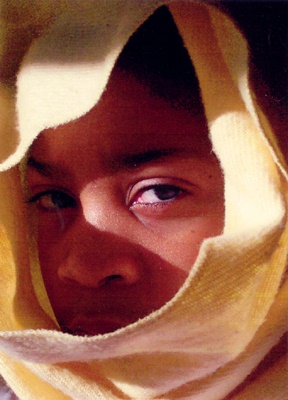 © Nicole C., Eagan, MN