Portrait
June 1, 2017
Did you hear about the famous portrait?
From the mind to the heart.
Just a little girl that is an orphan,
nothing but two worlds apart.
People walk by and not one ask why cry?
Tears fall and fall still nothing.
All that came out was just one big sigh.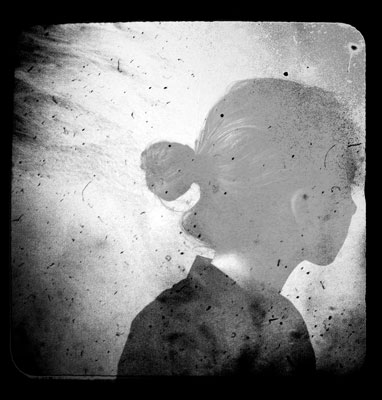 © Sarah M., Blairsville, PA