The First Bow
May 26, 2017
The ballerina waits in the wings
ready to take the first of many bows.
As her twinkling toes step on the stage floor,
her glowing presence shines.
Thousands of souls erupt in applause,
each hidden by the dark abyss.
A fully blossomed rose bush bursts from the sky,
and a corolla of petals float down.
With her arms open as wide as a white swan's,
pellets of passionate precipitation streak her cheek.
No tears has she shed before. But now--
the tears seep through her skin as if she is soil
and her tear ducts a river.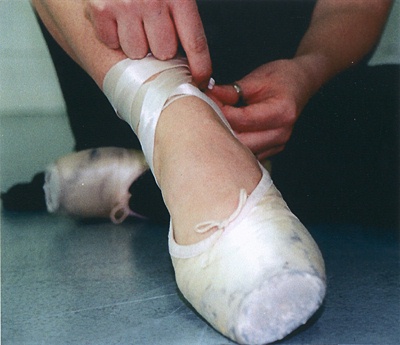 © Nora F., Pembroke, MA