mY sKiN
May 31, 2017
i DoN't UnDeRsTaNd
wHy tHeY dOn'T LiKe Me,
i pUt mY HEaRt aNd SOuL iN Me,
BuT nO oNE iS TaLkiNG To ME.

i dON't UndErstAND
wHaT MAkEs mE dIFfeRENT fROM YoU,
WhY ArE THey TalKiNg to yOU,
i CoME FroM tHE sAMe PlACe As YOU.

I DoN't UndERsTanD
wHy i'M ExCLudeD
AnD ThEN YoU TeLL mE
mY SKIN is DaRKer ThAn YoURS.

I understand now,
And I look at my hands
And I look at my parents who passed
Down this skin.

For years I've resented them
For not making me as
Beautiful and fair as the
Other bengali girls.

My mother bought
Skin lightening creams
And I gleefully put them on,
Thinking, "Now I'll be just like YOU."

But I've disconnected from my cOnfUSiON
And I'm a better person now, I understand now,
Soaking the sunlight in my melanin saturated skin,
I bask and I live under the confidence of my BEAUTIFUL DARKNESS.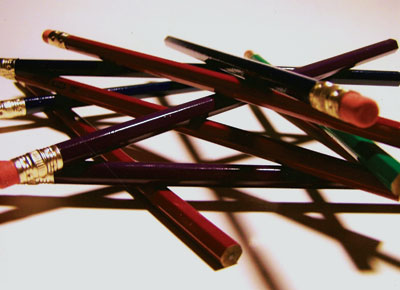 © Nicholas K., Weldon Spring, MO