Dissertation Upon the Dilapidation of Cosmic Bodies of Energy
May 31, 2017
Like the collision of two stars
they expand, collapse,
shatter into millions of cosmic shards,
heat up and cool down.
But you don't know how hard
it is for collisions,
to ruin gravity,
eclipse,
explode after I,
in the form of cosmic shards
radiate all heat to you.
Make effort.
Make me.
Love.
You.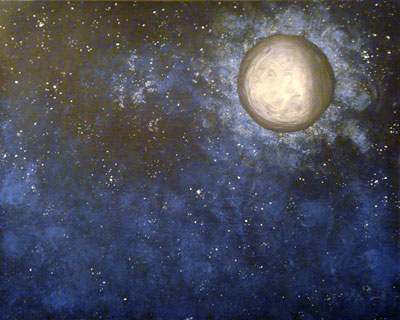 © Allison H., Vancouver, WA