Teardrop
May 30, 2017
Teardrop
Each of us is like
one drop of rain,
A single splatter
on thirsty sand.
Even though we are not alone,
A drop of rain falls alone,
Our thoughts are like
A shriveled rose,
cracked petals crunching
beneath a large black boot,
Our dreams smeared against the ground,
The bright streaks wash away
and slink into the gutter.
We are little and small,
Like a drop of rain,
We fall alone.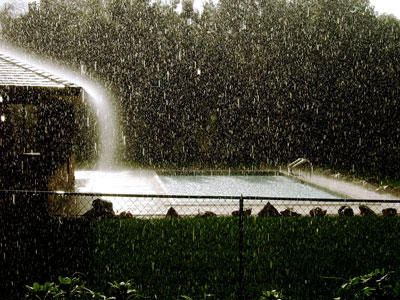 © Chelsea C., Auburndale, FL