Relationship
May 18, 2017
As i sit i feel the crows on my tongue.
It taste's and feels like washing your hair with cooked oatmeal.
A nasty but tolerant substance.
But you can not tolerate a balloon can you?
Or sell a lottery ticket to a hen.
It would just run away like my past girlfriends
You cant fake a egg.
So don't fake our relationship.
You can not eat spaghetti with a axe.
So don't eat my heart like a five star meal and just leave without pay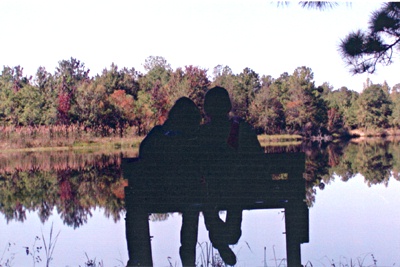 © Heather J., Slidell, LA