Before We Fall
May 21, 2017
Before we fall there is always one chance to to become who you are,
To say to people what you want to, not just pretending to people what you were,
That single chance is always waiting to be get in use to make things better.
To makes things which describes who you are,
And to nurture that moments.
Every single day is enriched with its beauty which you have to find out,
And to do this you have enough time, it depends the way we look at things.

Don't always act like how strong you are, you always have your loved once to rely on.
They know you and don't feel you are hard to read.
Life is a long journey and to find the peace in it we have to put our heart, everyday everywhere till the last breathe.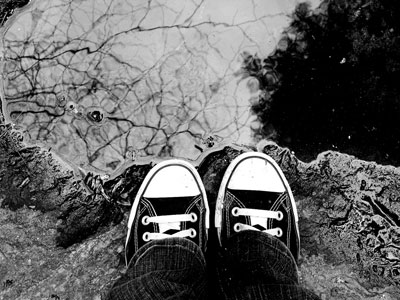 © Michelle B., Blairsville, GA