A Grandmothers Love Is Forever
May 14, 2017
A grandmother's job never
     Ends.
A special caring love is what you
     Give.
                         You protect the whole family and keep us
     Safe.
        You're so loving and generous, with so much
         Grace.
         You stay strong for us and continue to
     pray
     As you Watch me grow up to be like you one
           Day.
   If I said you weren't the best I'd be telling a
  fib, because nobody can give love like a grandmother gives.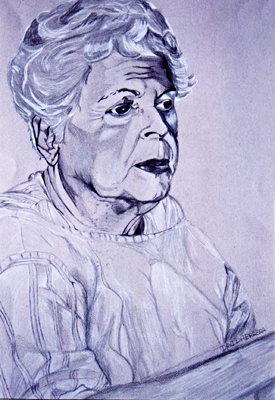 © David H., Kannapolis, NC