Hollow.
May 14, 2017
In better times,
my words were laced into intricate phrases,
beautiful words,
sweet sounds.
It seems now i can only describe what i feel in singular words,
for i no longer understand myself enough to be complex.
Though i can hardly comprehend the words either,
so my mind is a busy sort of blank canvas,
no substance,
no beauty,
just miscellaneous clutter.
I wish to return to the times when my soul was light,
yet filled to it's ultimate capacity with lovely things and immense substance.
I desire to understand myself,
to finally recognize the things inside my head once again.
I long too be better,
intricate,
and complex.
I want to feel alive again.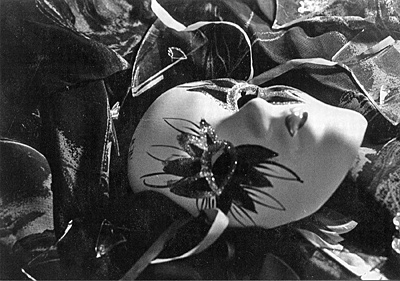 © Jena S., Cameron, WI