Not the Heroic type
May 11, 2017
I don't think I could
Ever be the hero, in any book
That was ever written about me.
I wonder if I could even be granted
The role of a sidekick: or if that would be
Too much for me. I won't be saving the day,
No, not today, not now, not ever.
To you, I am one of the main characters
But you are the protagonist
And it's your story, so you kindly hand me
The role of the antagonist, then tell me I don't
Play my part well enough.
I'm supposed to be the villan,
Someone like me is expected to ruin everything
So someone like you can save the world forever
But even then, I find myself lost in the pages
Forgotten, the most secondary of all secondary characters.
I'm not up for any heroic business, not now,
Not ever.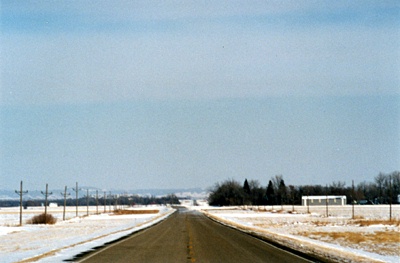 © Cole D., Willow City, ND