Denouement
May 10, 2017
I inhale fumes of jealousy, vehemently.
I palate crumbs of envy, lividly.
I envision pools of failure, in which I am a victim of drowning.
I hear giggles of joy, while I am deafened by my nothingness.
I'm a somnambulist in a nightmare of emotions
In a real-life dystopian film, perpetual in all its horror.
But when will I learn,
That to be angry at the antagonists -
To be vengeful, disdainful -
Is only deflecting the beam of shame
I should be pointing at myself.
So what happens if I become my own best friend;
Instead of hating, berating, and disdaining myself,
What happens if I learn to love my self?
Because how else can someone else
Fall in love with my self
If I cannot even
Love my self?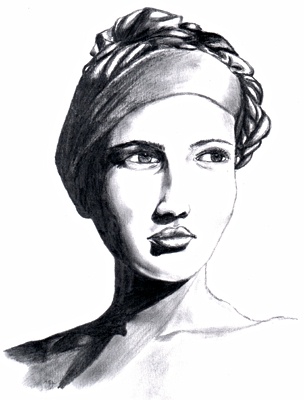 © Brynne L., Williamsburg, VA