Symbol
May 16, 2017
You've been the symbol of all love and trust,
Since I was but a young, bewildered one.
And as I chased you with the strongest lust,
I thought the day you'd love me would soon come.
By and by the years would come and go,
Your symbol of my values stayed intact,
But as my mental anguish stood to grow,
I realized that you'd never love me back.
So now I sit, reflecting back on this,
Embarrassed that I ever loved you so,
And all the good times that I had to miss,
Because you always sunk my heart so low.
So now I think into the future's light,
The new day brings in happiness so bright.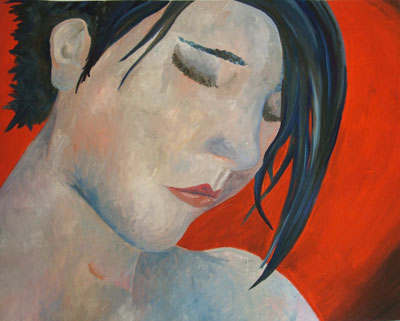 © Lindsay S., Billings, MT