My Last Week
May 11, 2017
My Last Week.
If this was my last week alive.
I wouldn't waste my time and cry.
Because of my shortened time.
To not ask her would be a crime.
If it was her last day as well.
Would she also try and tell?
Is there love between the two of us.
I need to try, this I must.
She is right next to me as a think.
I am going to move in about a week.
I muster up my courage and start to speak.
Then she turns to me and I feel weak.
The words in our mouths then start to leak.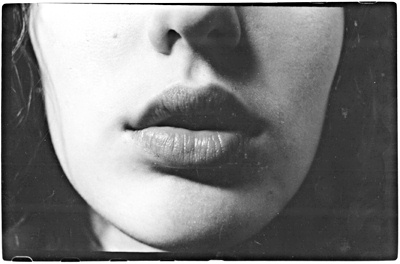 © Samantha A., Southbury, CT