The Mystery Gang
May 9, 2017
Chilling, dark and misty
Just two stuck with a jock, a nerd, and a hippie
Haunted howls, echo through the hallways
while a goofy dog stutters out what he saw in food drunk gaze
And a red-headed ditz who's only concern is "Is my makeup okay?"
Boom! Clock strikes twelve with no dog in sight
The gang splits in search of their furry companion
SCOOBY-DOO WHERE ARE YOU!?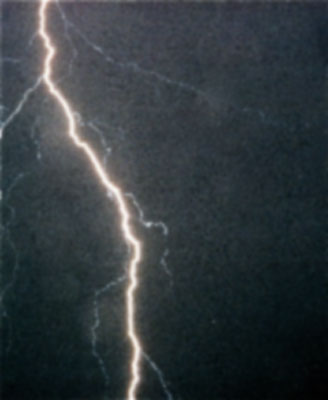 © Zachary C., Arlington, TN