A Small Town in Missouri
May 9, 2017
While driving away
in a U-Haul
packed with boxes
to move away
to another state,
(Ohio, a great place)
I think to myself
I am leaving
my home,
my friends,
my school,
and my life behind
for a chance
to be nearer to family
And parents a better job.
But all I know
is a small town
in Missouri.
Why leave
If this
Is home?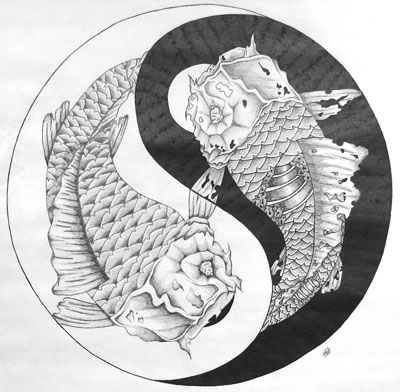 © Matt F., Pierz, MN