Trapped
April 29, 2017
She says
She has it all:
The perfect husband
With a nice earning job
Two loving kids
With bright futures to tell
A beautiful house
In a beautiful place.
But I see in Her eyes
A different story take
Place:
A husband who complains
And verbally abuses
Claims he is working
But is with his other muses.
Ungrateful kids
With big brains
And small hearts
Only know
How to love
Their own art.
A damaged, large house
Rings with echoes
Of lost fights and long days
Of a Woman who for
Once wants her own way.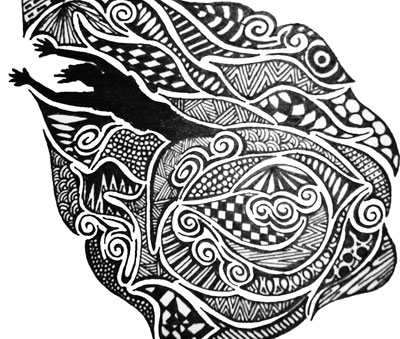 © Caroline B., Haworth, NJ