Run my Race
April 27, 2017
Heart pounding, gun sounding
Adrenaline racing through my veins;
Arms pump, feet thump
As perspiration slides down my face.
Lungs open, lungs close,
A warm, sweaty breath comes out my nose.
Lactic acid pooling, why am I drooling??
Only racing can bring this kind of pain.
The sport I love, the state I rove
Running is my life.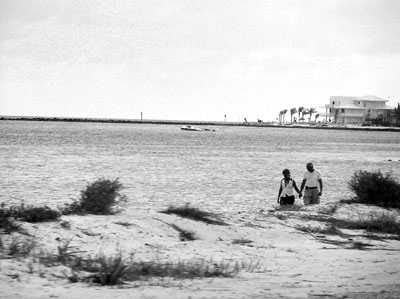 © Edgard B., Coral Springs, FL