Sports
May 4, 2017
Cross Country, Track, Basketball,
Sports are my burning passion,
Each demanding a separate talent.
Blood, Sweat, Tears,
To achieve the tough goals I have set,
And motivate myself to be the best athlete I can be.
Practices, Meets, Games,
The constant running and drills,
And also the painful losses.
Wins, Awards, Sense of Accomplishment,
I strive for greatness and fulfillment,
Ultimately, I make fun memories that will last a lifetime.
Hard work, Effort, Dedication,
Those are all these athletics ask of me,
Sports that provide me with happiness in return.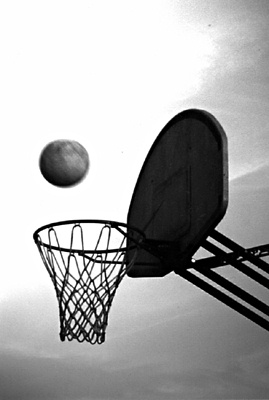 © Cassie H., Carmi, IL