My Envy
May 3, 2017
My voice is my own,
It shows I am truly alone,
Wanting many,
While wanted by none.
I can be petty,
I am envious,
I envy those those that have friends close,
Those whose best of friends never left on their day of birth.
I wanted to be loved but even that runs out,
I envy those with love unconditional.
I envy everyone 'round myself.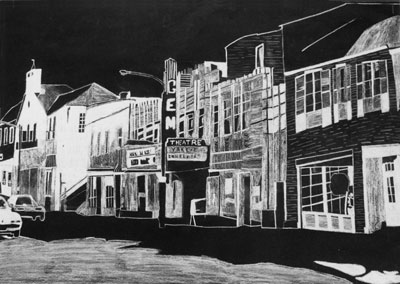 © Chelsea P., Kannapolis, NC