The Photograph
April 12, 2017
My father never forgave himself
For killing my sister,
Especially during such a critical time
And on an unbent road,
That winter
When my mother was heavy with me.
He hid her face
In the deepest fold of his mattress
And would not fish her out,
Though I could hear her whimpering.
When I came up from the basement
With the forgotten photograph in my hand
Of a tangerine pink-cheeked stranger
With an audacious brow
And piercing clear-blue eyes,
He crumpled it beneath his heel
Without a moment's hesitation
And hugged me hard.
In my sixty-fourth year
I can feel his heart
Still throbbing.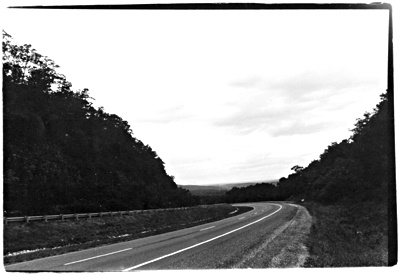 © Courtney R., Great Falls, VA