My Hope
April 12, 2017
I look into her eyes.
Soft and beautiful.
Always full of life.
Just so fusible.
I hear her laugh.
My heart skips a beat.
She makes me smile.
Goofy as can be.
I feel her breath.
So calm and warm.
I pull her close.
Begging for more.
One arm around her waist.
My hand in hers.
I find myself losing it.
I've found my cure.
Our eyes close.
We lean in slow.
Our lips touch.
She is my hope.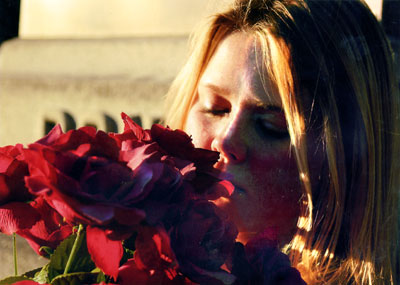 © Jon G., Bethesda, MD