Oriental Fan
April 10, 2017
Symbolism's a b****,
And that's just what I think.
No matter the struggle,
A fan will put you on the brink
Stuck there,
Cool air, enthralled in the breeze.
Might sound idyllic,
But torture to me, left to freeze.
Focus on moving on, escape.
But it'd never let you.
Blows back, or grabs the nape.
Whatever the struggles, the fan'll throw you back through
Suffocating, stacked in shackles,
Trusting the fan, now look what you got.
Fan'll crush your bones, laugh at the crackles.
Sirens trick the man, but torture does the fan.

In the mirror that you stare--
Wind created cracks and shatters--
For it, you really did care,
And your brain, it splattered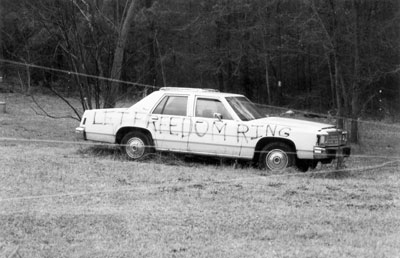 © Shanon G., Elgin, SC