depression
March 31, 2017
Everybody hates me
I'M depressed but u can't see
Because it's hidden. Each step
I take I lose myself more
Into the darkness.
I fear that i will never be
Free from all the tears I cry.
The tears turn into pain and I
Need help because without
It i'm done.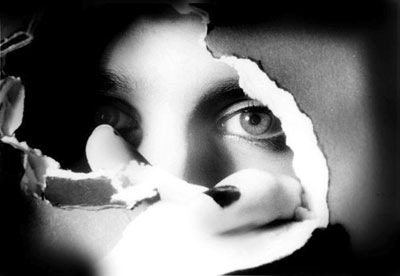 © Tabatha B., Peoria, IL