The Claw
March 16, 2017
Encased in this prison I lie,
begging for release.
The bright lights viciously teasing. A body is freed from
these fetters
as the Claw chooses its daily inmate.
One day, it was my turn, but
I fell from its weak grasp
back into my cage.
Waiting for another innocent child inserts another
seventy five cents.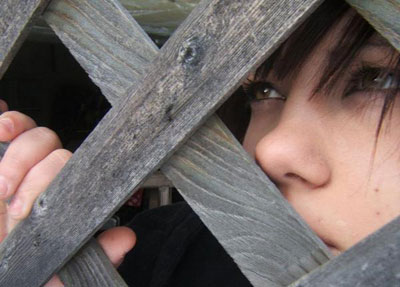 © Krystal B., Bloomingdale , IL