Sock Rock
March 23, 2017
Rain boots fail
as they fill with water.
The sky churns
grey and white.
Cliffs rise up,
tempting fate.
Waves crash-
a symphony.
The wind carries our laughs away
across the ocean,
unheard but never forgotten.
The world at our fingertips,
giants in small minds.
A rock to remember.
An ordinary day,
an extraordinary memory.
Young friendship reunited,
long ago,
over a discovered rock.
Looking at it now
reminds me of when
our rain boots filled with water.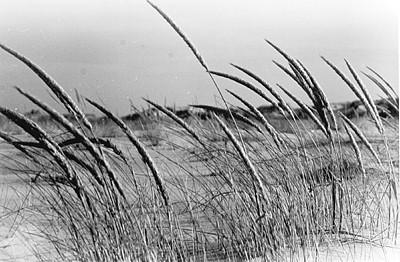 © Steve S., Marblehead, MA