Beautiful
March 16, 2017
See it through my eyes, you will find it a surprise.
What I feel for you ls for infinity, your eyes resemble a holy trinity.
My problem wash away when ever I see your face.
A gorgeous smile, amazing eyes that shine so bright.
The empty space is suddenly filled with grace
and it feels though a angel has arrived.
I wish you could see how beautiful you are to me.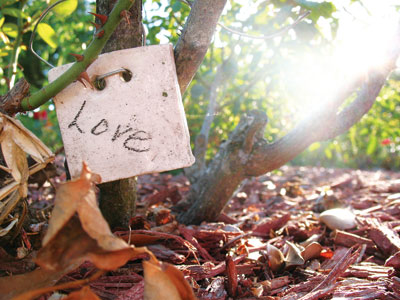 © Danielle L., League City, TX