A little bit of earth
March 9, 2017
Today I decided to help earth.
Little things can make the Earth so much better.
A little here
A little there
And before we know it
The earth will be a better place.
Maybe try growing a small plant inside your house.
Then plant it outside when it gets old enough.
Just doing that
Could make your part of the earth look so much nicer.
Help.
Your.
Part.
Of.
The.
Earth.
Be.
Nice.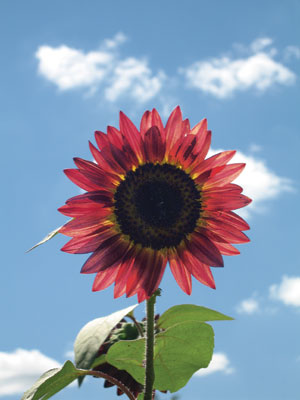 © Lydia N., Greenfield, IN