She is Free
March 2, 2017
Boy do I wish
I could catch on my tongue,
the shooting stars
that fall from the skies.
Maybe then
my luck will not be hung,
out to dry
like all of his lies.
But now it is all over
she got out in time.
Now she must leave
for the rest of her prime.
The oars of the boat rowed
as if there was no water.
She was overcome with freedom
as she escaped everything that withheld her.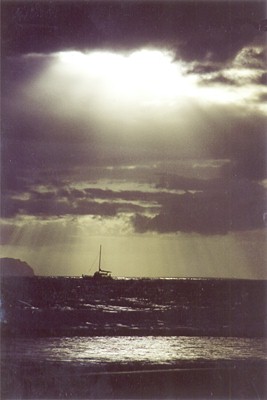 © lily H., Kekaha, HI