Grass
March 1, 2017
Your small green bodies
move in the early morning
breeze.
Your tall green trench coats
wave around you,
along with your leafy green top hats
you sing while sway.
A soft whistle that carries to my ears.
All you do is grow and grow
until I cut you down
you don't stop there
you keep redoing the cycle.
Over
and over
and over.
And all the while,
you sing and you
sway your glorious song.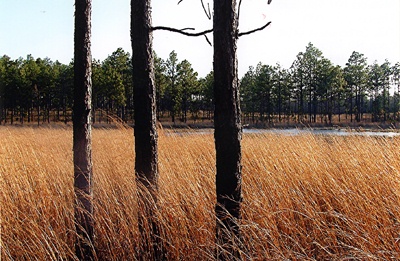 © Mikaela M., Cary, NC