Sunflower
MAG
March 1, 2017
Whenever I miss you Mother, the fire engulfs me in its heat,
When the sun dawns and the rain starts
Above the rainbow, I look for you.
Each time I miss your endearing smile Mother,
On every corner your portrait I search
I glimpse your hair, through the reeds growing.
Your gentle face in a sunflower I find.
I know. There, you will always be,
Waiting for me,
For me to come and lay my head on you.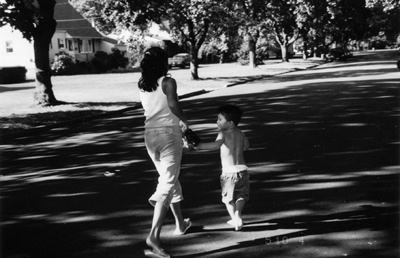 © Angelica M. Pequannock, NJ