Everything Changes
February 15, 2017
I've been known as different people,
But inside I'm still the same,
I wait for the day I can be a kid,
One that still acts young.
I had the friends who would play toys,
To this day I still know them,
For it will never be quite the same,
Since we all know it's childhood's end.
Drama, makeup, and plenty more
Is what my friends think about,
But I'm still here
With my life and plans of magic,
Why am I so immature!
My point is,
Enjoy it while it lasts,
Nothing will ever be the same,
Friends will leave,
New will come,
Sadness,
Happiness,
Children play.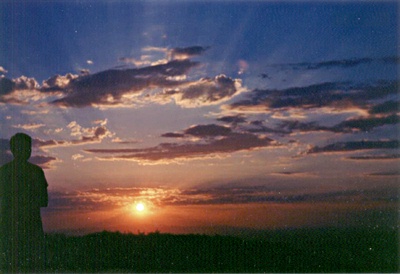 © Jovee B., Dededo, Guam