Snow day
February 15, 2017
I look at the sky it's finally blue,
But down on my hands,
Well their still covered in glue,
The day is still cold,
My journal is gold,
I made some nice crafts,
Outside I could make a raft.
The snow melts,
The snow plow plows,
The phone rings,
School. It still goes on.
My snow day ends.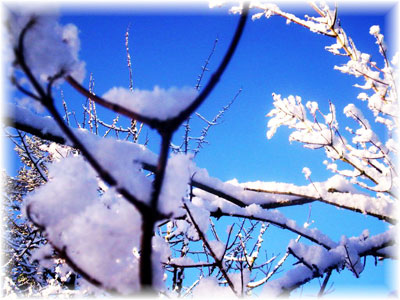 © Anna K., Portland, OR