Hope.
February 15, 2017
The expanding universe:
countless stars,
billions of galaxies,
an unbelievable view that is not easy to comprehend.
The beyond is unknown,
and there is so much left to discover.
One can feel lost visualizing the space we do not know,
but the scale will grow wider, and our knowledge will too.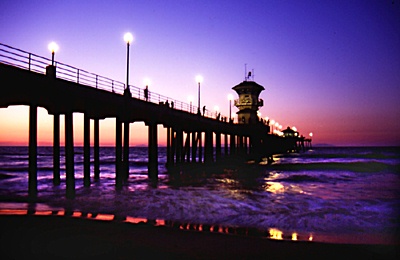 © Cherry L., Ceritos, CA