Mechanic
February 13, 2017
I bulldoze my dreams, this way none can hurt me.
Lowering my expectations to avoid failure,
But I can't avoid who i am.
At every turn of my life i ruin others.
I know that i disappoint you, that you regret me.
I should be sad but after crying all the time
I am dry.
Feeling nothing anymore
I dream of standing on the edge.
Teetering between a life full of pain
And death, oblivion.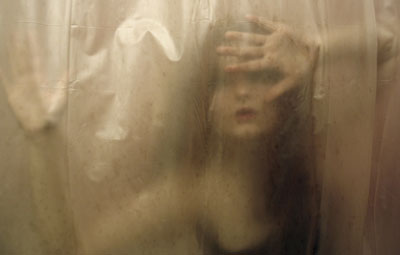 © Emilie E.