The Lost Water Bottle
February 17, 2017
As I was roaming to what seemed like a hallway full of kids. I felt a hand wrap around me.
"Oh No! Who is this?"
I asked myself.
Someone had taken me from my owner. Twisting the cap and drinking my water, I saw my owner looking for me.
"Where's my water bottle?"
she said.
UH OH...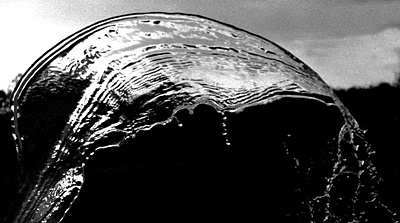 © Kellie S., New London, NH