Ego Trippin
February 10, 2017
They call me a Proud Real Madrid fan,
If you talk crap bouta get smacked.
I am a soccer member for the school
I am like Cristiano the best
Every time you see me
You know that I'm the best.
Every time you see me on the field I always score
Like a mess,
I love Chinese Food it is identified as holy food for me
It makes me a legend.
The food energizes me and makes me feel great.
The doors are afraid of me when I walk in
Because everyone knows who I am.
I'm a goat I score everything.
When I talk to chicks they wink at me.
I'm A BULL I RUN EVERYTHING OVER!!!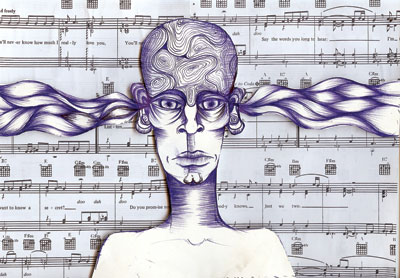 © Ani S., Petaluma, CA