modern art.
February 7, 2017
now,
when i think of love,
i think of the sunlight.
shining between my hair
and the wind blowing all
around me.
love means being completely
and utterly
engulfed by crystalized tears -
joy when you wrap your arms around me.
the thoughts of you in my mind
are nothing shy of complex because they are a work
of art,
as great as Picasso or Michaleangelo.
the love that I feel for you is an ancient painting filled with gentleness and care.
the worth of a trillion stars.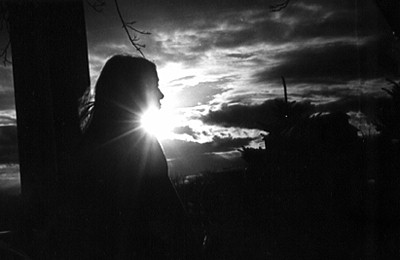 © Elizabeth G., Marblehead, MA