Welcome
February 6, 2017
I will never be able to imagine
The pain you encountered
The blood you shed
The family you left
The persecution
The journey
The strokes you swam
The misinterpretations of your religion
The labels
The fear you felt
Or the denied entry.
I can, however, welcome you.
This is your home as much as mine now
So please make sure I pronounce your name correctly
And please correct me when I am wrong
And please educate me when internalized assumptions
Get the best of me.
I will try my best because
We are all
Brothers
Sister
Mothers
Fathers
Citizens
Americans.
You have fought long and hard
You can relax now
Welcome home.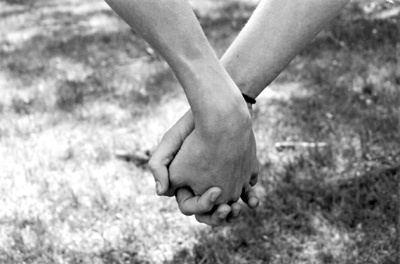 © Alexa T., Pompton Plains, NJ