Rainy Day
February 6, 2017
Rain drums down,
making music on the pavement.
The
      page
              turns,
and you take a sip
of the steaming green tea,
pausing from the adventure
the characters were embarking on.
Placing the mug down,
you resume drowning yourself
in the world of words.
No other distractions
to bring you
back to reality.
Hours
        could
                 pass,
and you would stay
in the same spot on the couch,
bound by the blanket.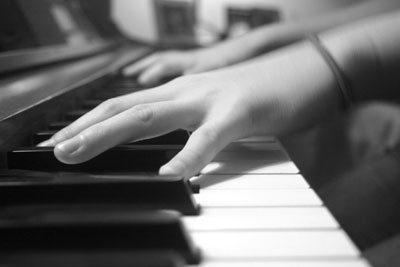 © Elizabeth S., Newton, MA