The Alphabet
January 23, 2017
Awake as always
'Bout to break. Breathing before
Creating crippling cries of
Deep dark
Empty emotion. Eventually
Fulfilling false fears.
Giant gaping
Holes I have
Inside. Insecurities insisting on
Just jarring,
Kicking to
Loosen leftover loneliness.
Maybe Monday might make me
Never neglect an
Overcast
Paradise.
Quadrennial
Rains
Still swear on subsequent sunshine.
Time
Unveils
Various
Worries.
XVIII
Years yearning for relief.
Zero left.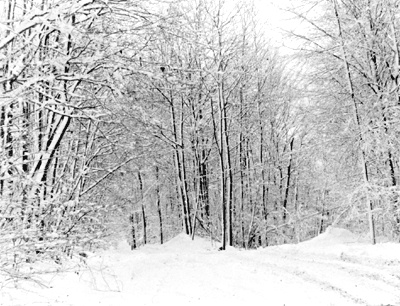 © Thomas S., Portville, NY