The Night
February 3, 2017
Tears began to flow exposing
Disguised emotions from the heart.
Troubling acts of the past,
Tearing us apart.
Words I once adored
Ending our journey
I.
Love.
You.
Once a starry cold winter night,
Turned into  pitch black unconsciousness.
A world now tipped on its head.
A now backwards love story,
Heated red rippled stream of blood
Shaking heart racing
Words I thought I'd never hear
Zooming, Zipping,
Jumping, Leaping
from ear to ear
Let's.
Be.
Friends.
A sparkle that twinkled
In the corner of your eye,
No longer lustrous.
A night our foundation was broken.
The night our foundation was broken.
Unwanted truths revealed.
Unshielded.
Held back no
L O N G E R.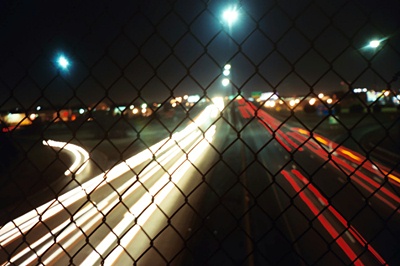 © Jordan L., Wichita, KS