On A Road That Knows Me
February 2, 2017
On a road that knows me
Stuck in the repetition of an endless chain of events
Words full of malice pierce my soul to the very core
Did I choose this? Or was it chosen for me?
Over and over I repeat
Will I ever be free?
Or will I forever be stuck
On a road that knows me?
Afraid to open my mouth
Afraid to face the facts
Wishing for courage to face the next day
The anxiety rips me apart
I want to scream
I want to cry out for help
But who can save me from myself?
When I am the only one here
On a road that knows me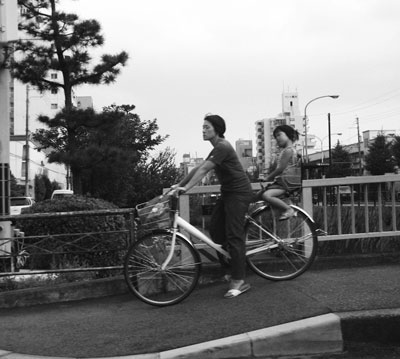 © Elizabeth C., Andover, MA