Rainbow
January 24, 2017
The hope I thought
I knew would always leave me
With the promise of
Okay.
Maybe.
Later.
Somehow.
The hope I thought
I knew tasted foul.
It tasted of tornado words in
A gray car on a gray dripping
Day. It tasted of nails dug into
Sweaty palms. It tasted
Of wasting my time staring out the
Window, staring at raindrops
Crashing into the concrete ground
And gliding away into the drain.
Slowly, I began to think I was one of
Those raindrops, crashing and falling
Into a drain.
Crash and fall.
Crash and fall.
It became music to my empty ears.
But hope never fails
To impress me.
Because it doesn't say
Okay.
Maybe.
Later.
Somehow.
It says
Yes.

Even after the harshest rain,
There is always the rainbow.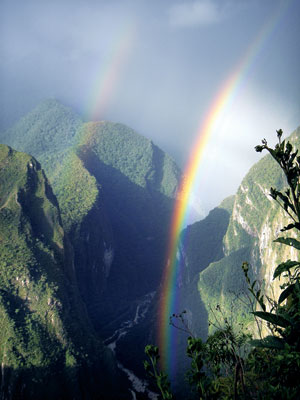 © Benjamin C., E. Norwich, NY