Home.
January 3, 2017
I have moved three times in my young beautiful life.
I now reside in a large
empty
house
that smells of crisp clean paper.
It would taste of the sweetest whipped cream,
but literally tastes of
rusty, icky and rocky,
brick.
All the doors
whine
at the hard work they must do.
Creeeaak.
A whine escapes
when I open the door.
The sound of barking would make anyone believe
a stranger has arrived.
I bound into the room
knowing my two-year-old furry sister will try to kiss me,
but she does not have long enough legs
and will only make it to my stomach
before she quits.
My furry-pawed uncle will just circle me
hoping I carry scraps
of
any
sort.
I don't.
The best time to be at the house
is when it rains.
The rain reminds me of
one day, I was five,
when my nana took me dancing
in the rain
in our backyard.
The Louisiana weather drenched our clothes,
but we did not care.
We sang of how the old man snored and bumped his head,
all the while we allowed the rain to dance with us
gliding over our bodies in a magical way.
The home feeling derives
from the people who sat with me
when I sat alone
tired.
My personal versions of
Matthew 25:35-36
always there for me
even if I am mean,
rude,
selfish,
prideful,
dramatic,
happy,
or anywhere between.
Friends are a bucket of ice water falling on my sleeping face,
fresh and awakening.
They keep me on my toes
especially when there may be
anything
breakable
nearby,
and are a
good
influence on me.
Jokes and puns,
hands and signs,
all this adds up to friendship.
They revive me the way an AED encourages a heart to keep on
beat beat
Beat beat
beating.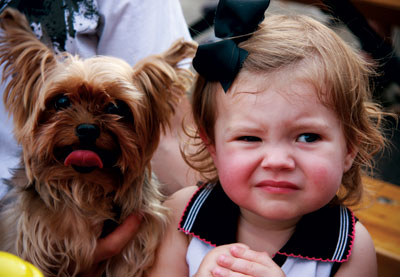 © Julianne D., Louisville, KY